Advisory Council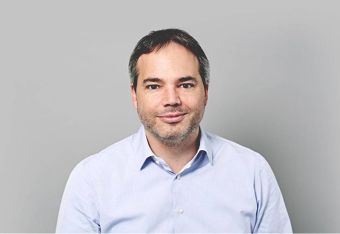 Dr. Florian Heinemann
Co-Founder & Managing Director
| Project A Ventures
Co-Founder & Managing Director | Project A Ventures Florian Heinemann is co-founder and managing director of Project A Ventures, where he is responsible for the areas of marketing, CRM and business intelligence. Before co-founding Project A, he was managing director of Rocket Internet, where he was mainly involved in eDarling and Zalando.

Dr. Rainer Hillebrand
Vice Chairman of the Executive Board
| Otto Group
Dr. Rainer Hillebrand is Vice Chairman of the Executive Board Otto Group, Executive Board Spokesman for the single company OTTO and OTTO Executive Board Member for Brand, Service and E-Commerce.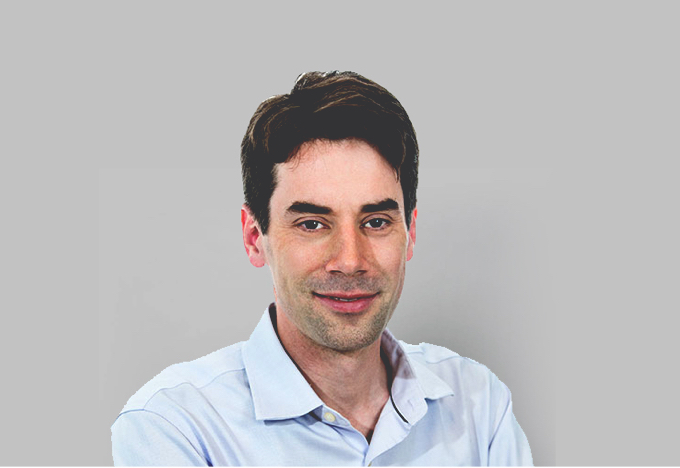 Christian Leybold
General Partner
| e.ventures
Christian Leybold is co-founder and Managing Partner of e.ventures. He joined the San Francisco Team in 2003 and since moved back to Europe where is working out of the Hamburg and Berlin offices, leading European Internet Consumer investments.

Latest news
#bestjobever
ABOUT YOU HAT SEIN INSTA-FACE GEFUNDEN UND ERREICHT MEHR ALS 5 MILLIONEN USER

Die Gewinnerin des #bestjobever steht fest: Die 26-jährige Melisa aus Berlin ist das neue Insta- Face von ABOUT YOU und konnte sich gegen 700 andere Bewerber durchsetzenMit Growth Hacking-Methode zum Erfolg: Kampagne erreicht trotz geringem Budgeteinsatz 5,4 Millionen User und 1,2 Millionen Story-Reach bei Instagram bei einer durchschnittlichen Storylänge von mehr als zehn ClipsBereits im […]

Read more

ABOUT YOU wird zum ersten Unicorn aus Hamburg – 
Heartland A/S steigt als neuer Investor bei Fashion-Tech-Start-Up ein

Heartland A/S, Beteiligungsholding eines der größten europäischen Bekleidungsunternehmen, der Bestseller A/S, steigt als neuer Investor bei ABOUT YOU ein. Die Beteiligung erfolgt im Rahmen einer Kapitalerhöhung von rund 300 Millionen US-Dollar und auf Basis einer Unternehmensbewertung von ABOUT YOU in Höhe von über einer Milliarde US-Dollar. Damit ist das schnell wachsende Fashion-Tech-Start-Up der Otto Group […]

Read more

#bestjobever TRAUMJOB ZU VERGEBEN: ABOUT YOU SUCHT SEIN NEUES INSTAGRAM GESICHT

Reisen an die schönsten Orte der Welt, Begleitung bei Fashion Shootings und Kampagnen, Interviews und Parties mit den größten Stars und Influencern Deutschlands – ein Traum vieler Social Media User und Fans. ABOUT YOU macht diesen Traum wahr und sucht für seinen Instagram Account das neue "Insta-Face". ABOUT YOU vergibt den BEST JOB EVER: Das […]

Read more