Advisory Council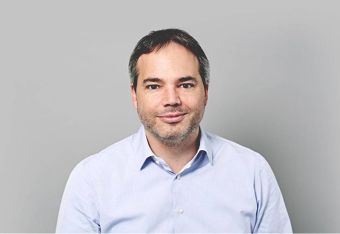 Dr. Florian Heinemann
Co-Founder & Managing Director
| Project A Ventures
Florian Heinemann is co-founder and managing director of Project A Ventures, where he is responsible for the areas of marketing, CRM and business intelligence. Before co-founding Project A, he was managing director of Rocket Internet, where he was mainly involved in eDarling and Zalando.

Dr. Rainer Hillebrand
Vice Chairman of the Executive Board
| Otto Group
Dr. Rainer Hillebrand is Vice Chairman of the Executive Board Otto Group and is responsible in his function for the Otto Group's major fields of Corporate Strategy, E-Commerce and Business Intelligence.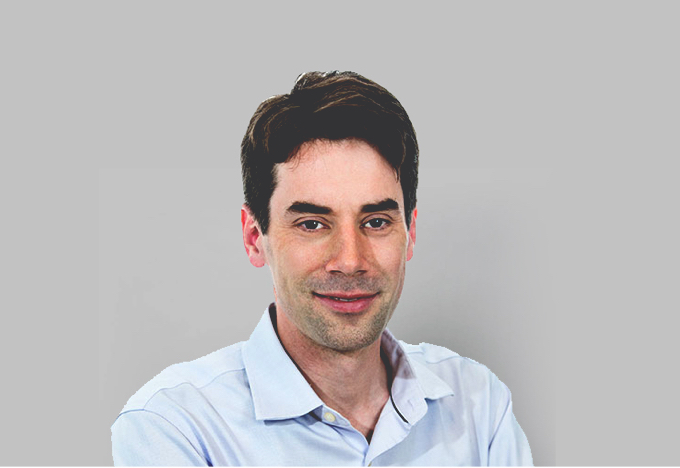 Christian Leybold
General Partner
| e.ventures
Christian Leybold is co-founder and Managing Partner of e.ventures. He joined the San Francisco Team in 2003 and since moved back to Europe where is working out of the Hamburg and Berlin offices, leading European Internet Consumer investments.

Latest news
ABOUT YOU Mitgründer und Co-CEO Sebastian Betz auf der begehrten "30 Under 30 Europe"- Liste des Forbes Magazins

Sorry, this entry is only available in German. For the sake of viewer convenience, the content is shown below in the alternative language. You may click the link to switch the active language.Das renommierte Wirtschaftsmagazin Forbes ehrt mit der "30 Under 30 Europe"-Liste bereits zum vierten Mal rund 300 junge Zukunftspioniere aus Europa in zehn […]

Read more

Real Experiences Rather Than Just Classic Marketing: The Fashion Online Shop Is Creating an Innovative Festival Concept and Organizing the ABOUT YOU PANGEA FESTIVAL for the First Time

From 22 to 25 August 2019, ABOUT YOU is for the first time organizing a large festival with up to 20,000 expected visitors at Pütnitz an der See in cooperation with the existing PANGEA Festival.The festival concept and diverse program aims to bring together music, sport, culture, and fashion in an innovative way.The Fashion Online […]

Read more

ABOUT YOU lands another brand coup: online fashion retailer signs a strategic partnership with Disney

ABOUT YOU and Disney enter into collaboration.With ABOUT YOU, Disney hopes to reach a young, style-conscious target audience via influencer marketing.The limited collection "The True Original Collection" will be available exclusively at ABOUT YOU starting on February 7, 2019The long-standing U.S. firm Disney has been making children's eyes light up since day one. Now, it […]

Read more