 Since our beginnings, we have always seen our mission as empowering people to express themselves through fashion. To not be afraid to stand up. To be confident, tolerant and open-minded. We believe in the just idea of doing business with a positive environmental impact and the fair treatment of all people. Therefore, we aim to operate our business with as many positive consequences for anything or anyone as possible. We take a stand for peace, tolerance and a healthy planet.

Our rapid progress, thanks to our passionate teams and valuable partners, has inspired us to create a business case study for a successful sustainability transition. We can achieve this transition by utilising our momentum, our voice and the collective power of our network of partners. As such, we believe that we can change our industry by being a role model for others and leave a measurable positive impact on our planet and people.

As a fast-growing fashion e-commerce platform, we have major challenges ahead of us. By developing a forward-thinking governance and management approach, we are embracing these challenges and remain confident that we can manage them.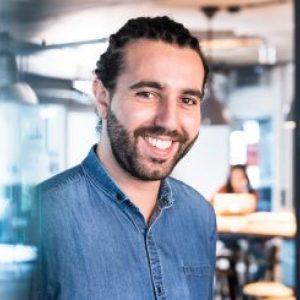 Tarek Müller, Co-Founder and Co-CEO, Marketing & Brand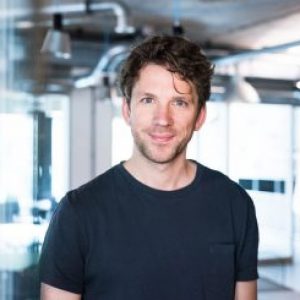 Hannes Wiese, Co-Founder and Co-CEO, Operations & Finance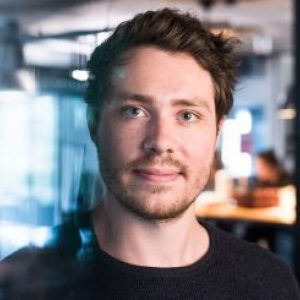 Sebastian Betz, Co-Founder and Co-CEO, Tech & Product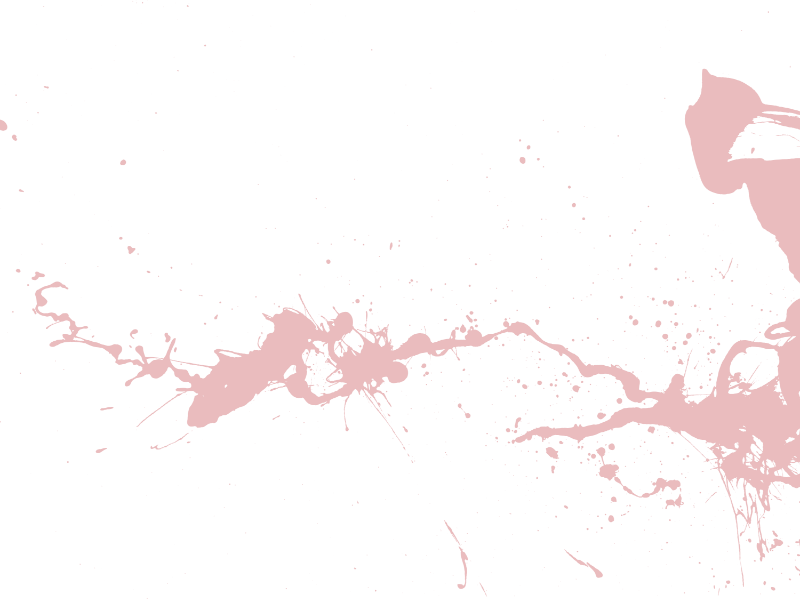 ESG Highlights
Planet
We are on track to reach our science-based targets by 2025/2026 and reduced Scope 1 & 2 GHG emissions by 52,8%
We made 2021/2022 the first full year of CO2 e neutral e-commerce operations
We increased our revenue share from more sustainable products to 21.8% in 2021/2022
People
We maintained a balanced employee gender distribution of 67.0% female, 32.9% male and <0.1% non-binary, as well as 49.3% female amongst leads
We achieved 100% tier 1 supplier transparency
We created an ESG due diligence framework to manage and mitigate social risks along our value chain
We adhere to high standards in data security and conducted our first annual company-wide data privacy & security training
Progress
We set up an ESG matrix organisation to improve ESG expertise in our business units
We established ESG monthly routine meetings with our Co-CEO Hannes
We are one of the first companies to receive verification for the Sustainable Apparel Coalition's Brand and Retail Module
We set-up a strong ESG partner network including suppliers, influencers, industry peers and NGOs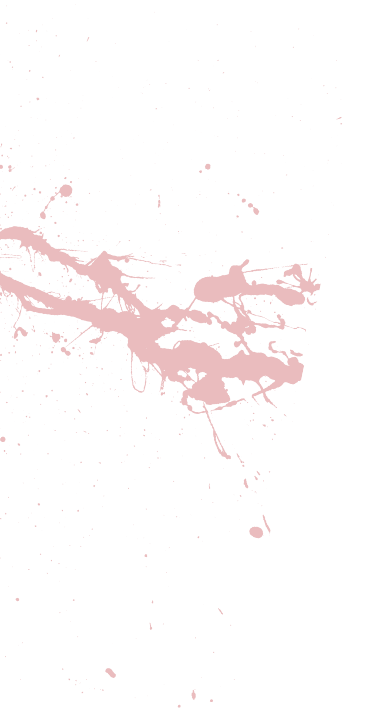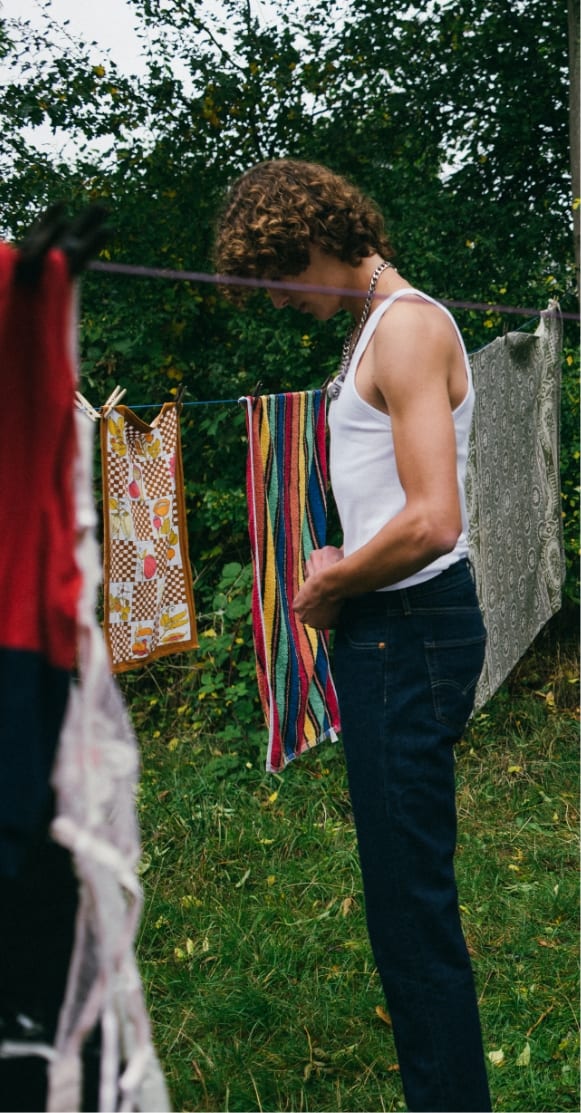 GHG Emissions
Align reduction trajectories with the 1.5 °C pathway
OUR APPROACH
In March 2021/2022, we set science-based targets (SBT) to reduce GHG emissions in line with the 1.5 °C pathway outlined in the Paris Agreement.
OUR PROGRESS IN 2021/2022


We commit to reducing absolute Scope 1 and 2 GHG emissions by 80% by 2025/2026 from a 2019/2020 base year.
We commit to increasing the annual sourcing of renewable electricity to 100.0% by 2025/2026.
We commit to reducing Scope 3 GHG emissions from private label products by 35.3% per unit of value added by 2025/2026 from a 2019/2020 base year.
We pledge that 90% of our partners by GHG emissions covering purchased goods & services and transport & distribution, will have sciencebased targets by 2025/2026.
We consider ourselves on track.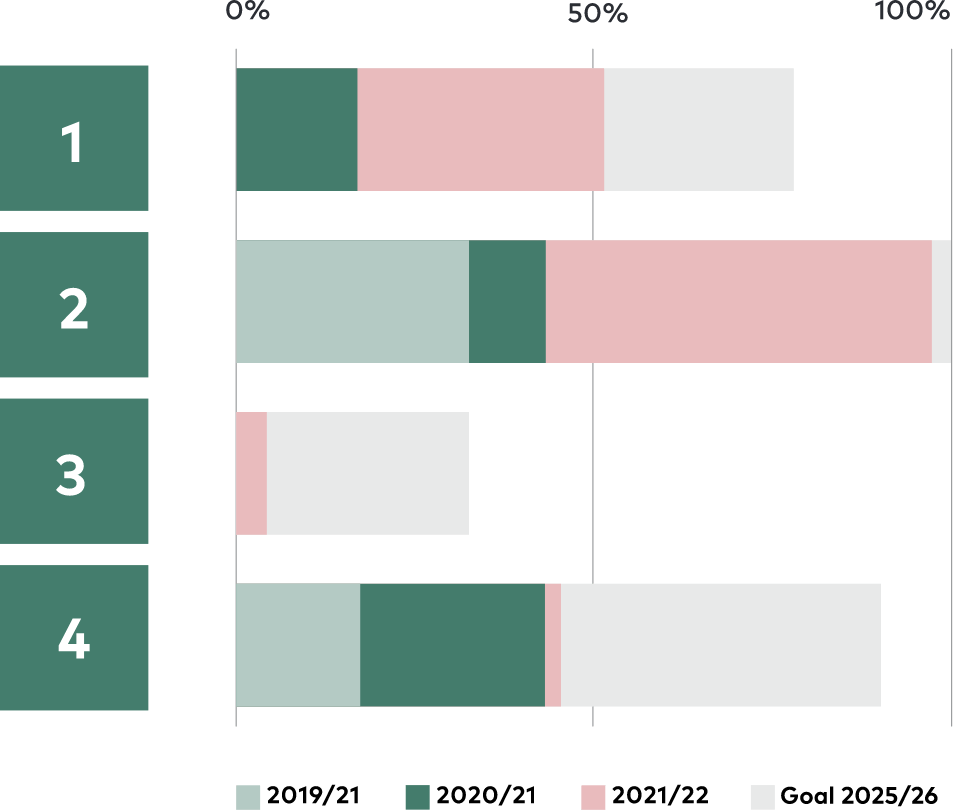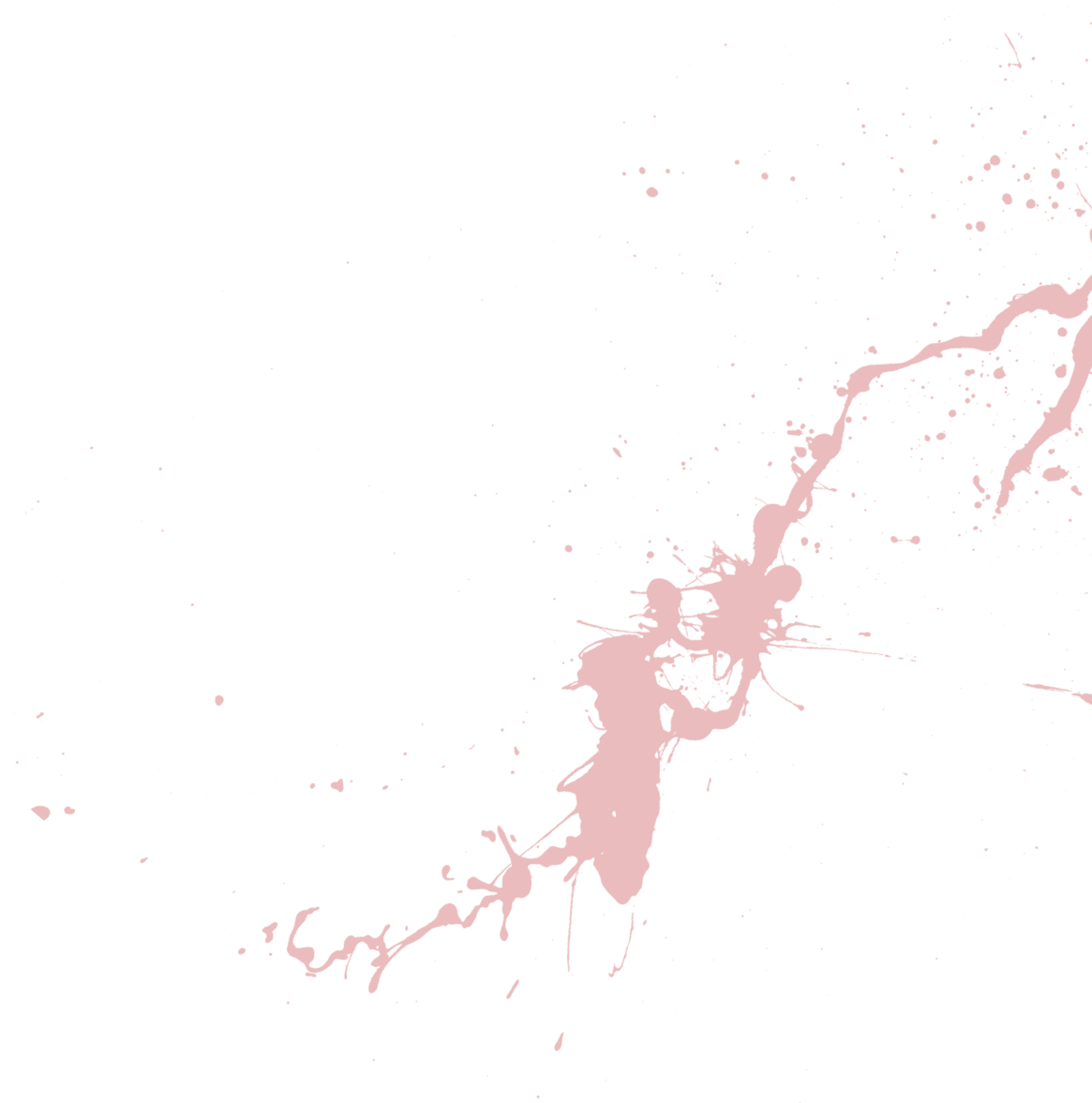 Packaging
Use as much recycled packaging as possible
OUR APPROACH
We are working on using as much post-consumer recycled (PCR) packaging as possible.
Using PCR packaging materials lowers GHG emissions and reduces our intake of virgin resources such as crude oil and wood.
OUR PROGRESS IN 2021/2022
In 2021/2022 the total percentage of PCR content in packaging decreased to 69.5% from 70.1% in 2020/2021 due to improvements in material efficiency. However, we worked with our partners to increase the percentage of PCR in packaging.
Below we present measures that we implemented in 2021/2022 to improve material efficiency and to increase the percentage of PCR in packaging:


We reduced the weight of our corrugated cardboard boxes improving material efficiency from 529 grams in 2020/2021 to 428 grams in 2021/2022
We changed our inbound and returns process to reduce the need for repackaging footwear in warehouses, resulting in a decrease from 23 shoe boxes per 100 returned products in 2020/2021 to 14 by the same metric in 2021/2022
We increased the percentage of PCR in our customised poly mailers from 80% in 2020/2021 to above 90% in 2021/2022
We transitioned our delivery notes to 100% recycled paper in 2020/2021 together with our warehousing partners from regular paper in 2020/2021
We transitioned some of the polybags used in warehouses for repackaging of inbound goods to higher PCR from 0% in 2020/2021 to above 80% in 2021/2022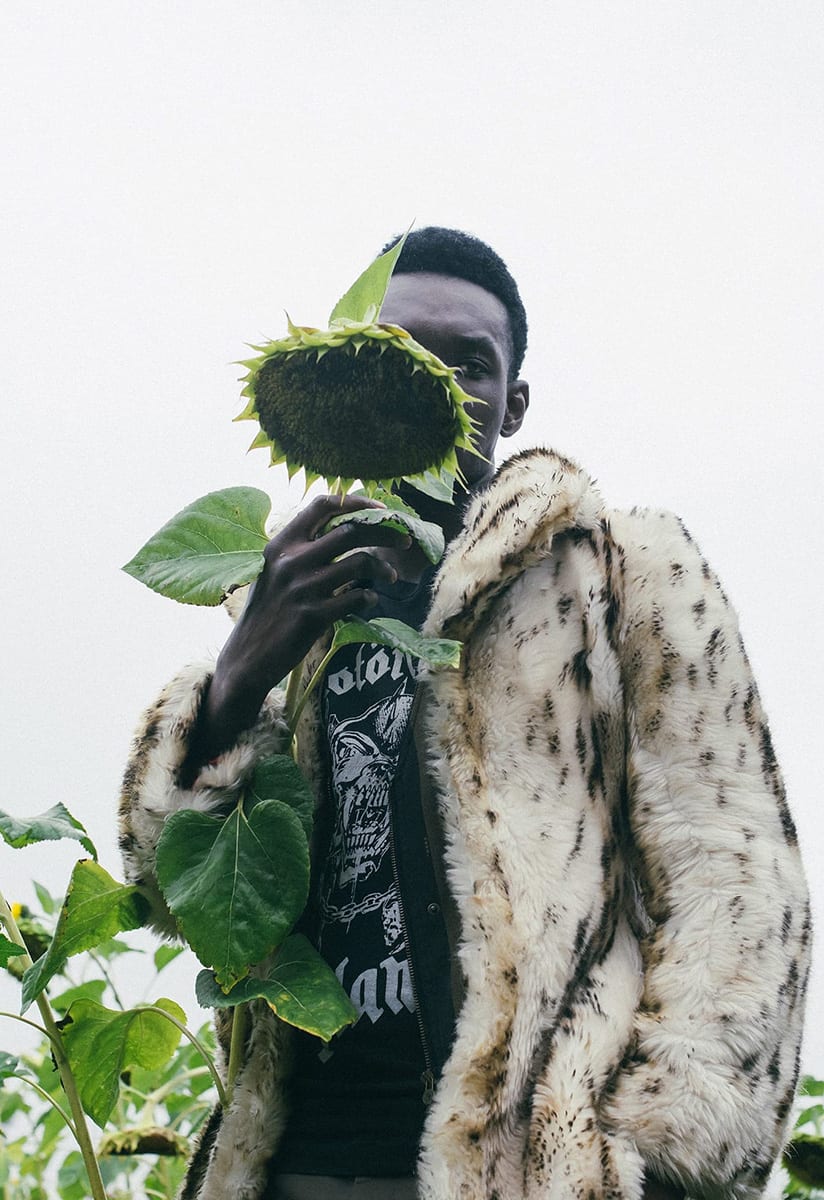 Buying
Transition to more sustainable products
OUR APPROACH
As an e-commerce platform, most of the products we sell are bought from third-party brand partners.
We identified scaling the share of our more sustainable products as a key component of our approach to reduce our environmental footprint.
OUR PROGRESS IN 2021/2022
In 2021/2022, we increased the share of more sustainable products and the associated net revenue siginificantly.
Percentage of more sustainable products in our core assortment [%] Private Labels
Transition into more sustainable sourcing
Our approach
Our private labels are EDITED, ABOUT YOU the label and several celebrity coops.
We recognise our responsibility as a multi-brand group to manage and reduce GHG emissions, water consumption, as well as the pollution and chemical risk.
We aim to replace raw materials with more sustainable alternatives where possible for our private label apparel by 2025.
Our progress in 2021/2022
Percentage of ordered private label products that meet our more sustainable material criteria [%]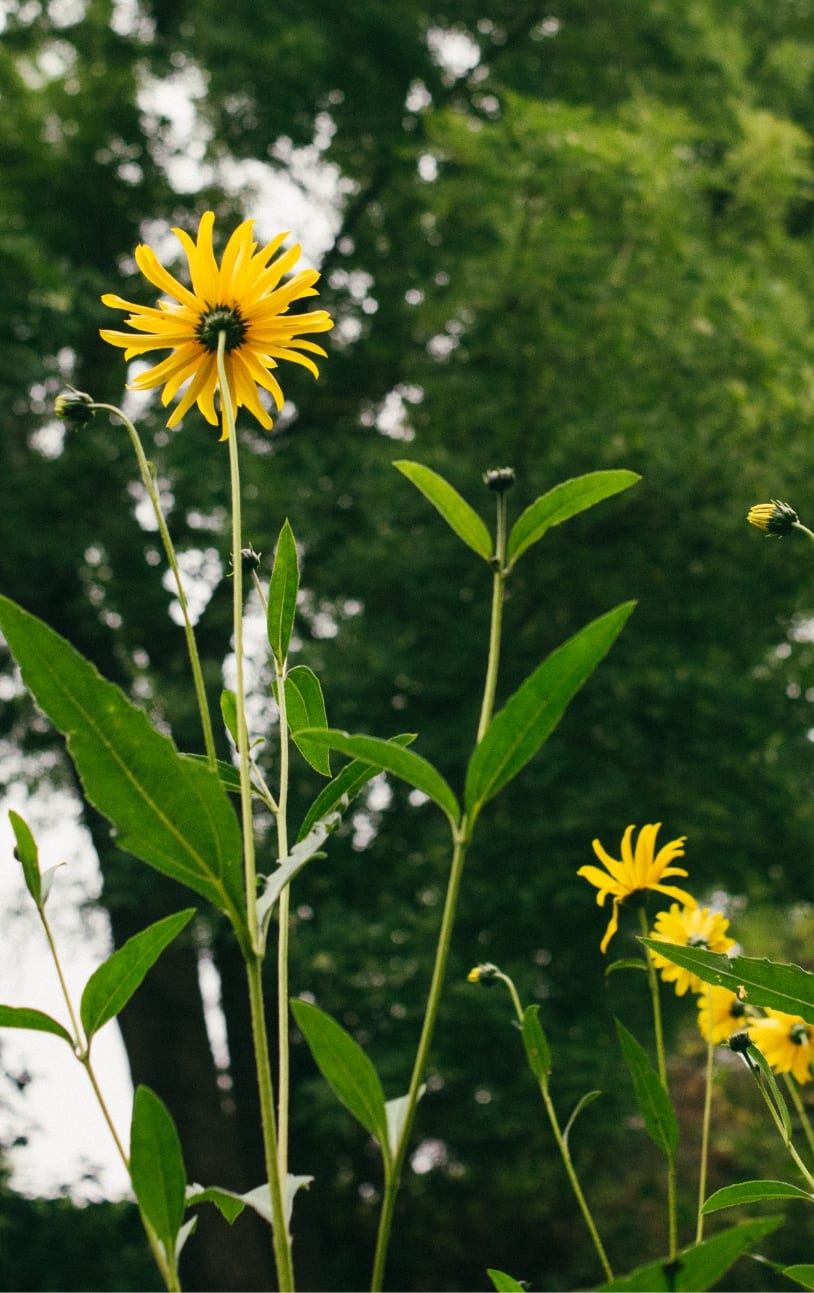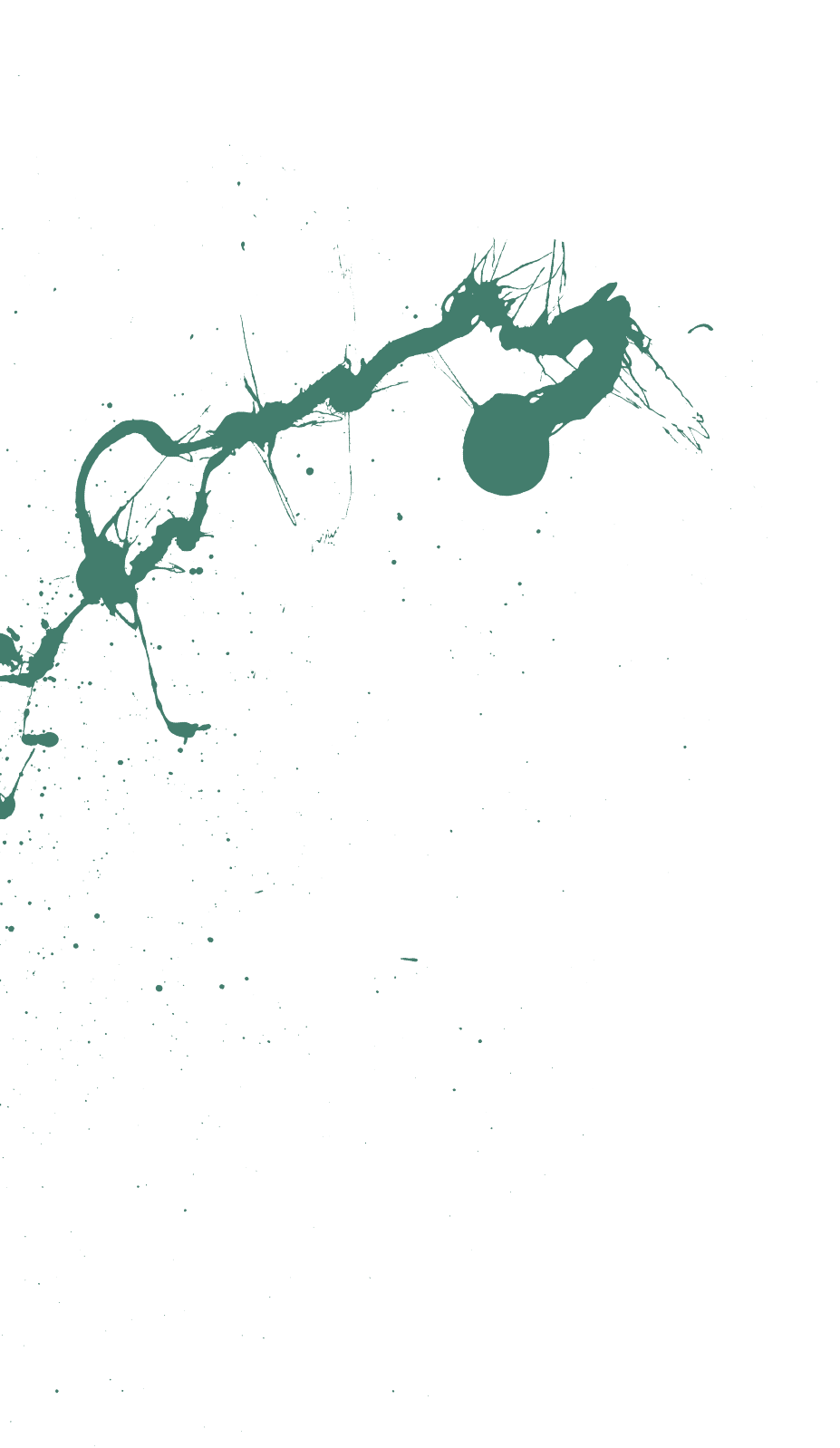 Circularity
Change the linear fashion system
OUR APPROACH
Our circularity initiatives aim to extend the life of fashion products by deviating from the linear model and implementing reuse and repurposing measures.
The core idea of a circular business model is to generate revenue without increasing the environmental footprint by reusing products or components in a cycle.
OUR PROGRESS IN 2021/2022
In 2021/2022, we offered an average of 350,616 Second Love products of various styles and price points from partners specialised in second-hand e-commerce operations
We were one of the first players in the market to launch our own upcycling brand – ABOUT YOU REBIRTH STUDIOS – in September 2021. Our vision is to build a scalable solution to offer affordable but fashionable upcycled apparel accessible to a wide customer base.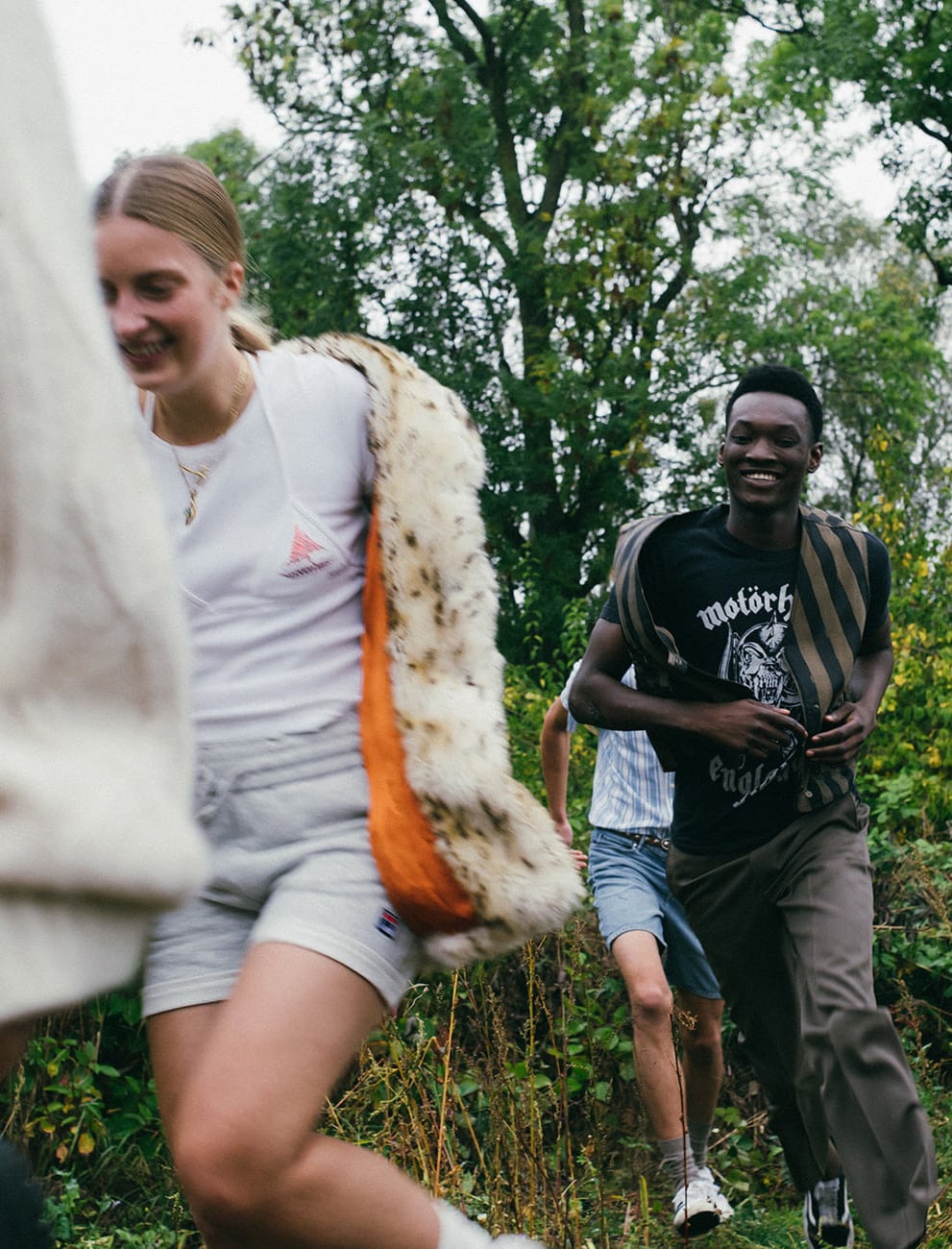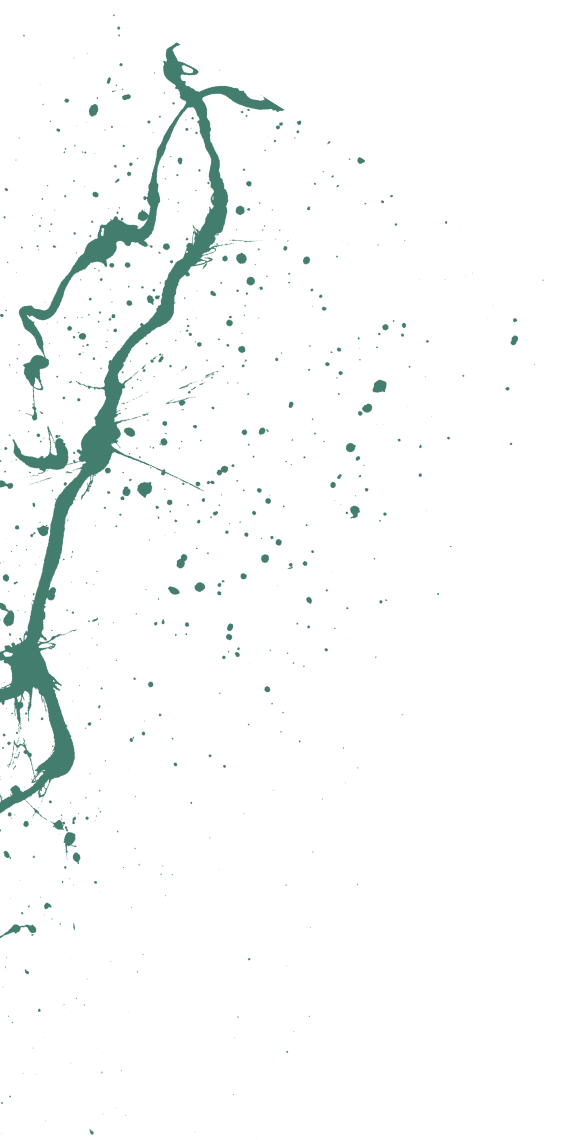 Corporate
Our ESG due diligence framework
OUR APPROACH
To fulfil our responsibility for the people working at ABOUT YOU or along our value chain, we created an ESG due diligence framework.
Our goal is to understand, effectively manage and mitigate our social risks.
OUR PROGRESS IN 2021/2022
We refined our framework along five pillars
Use our ESG risk assessment to continuously evaluate social risks and gradually improve our assessment as a basis for prioritisation.
Derive dedicated KPIs and measures across our organisation and monitor effectiveness.
Set up policies to formulate our expectations to stakeholders.
Provide access to whistleblowing channels.
Share our progress and learnings by adapting internal processes and our governance.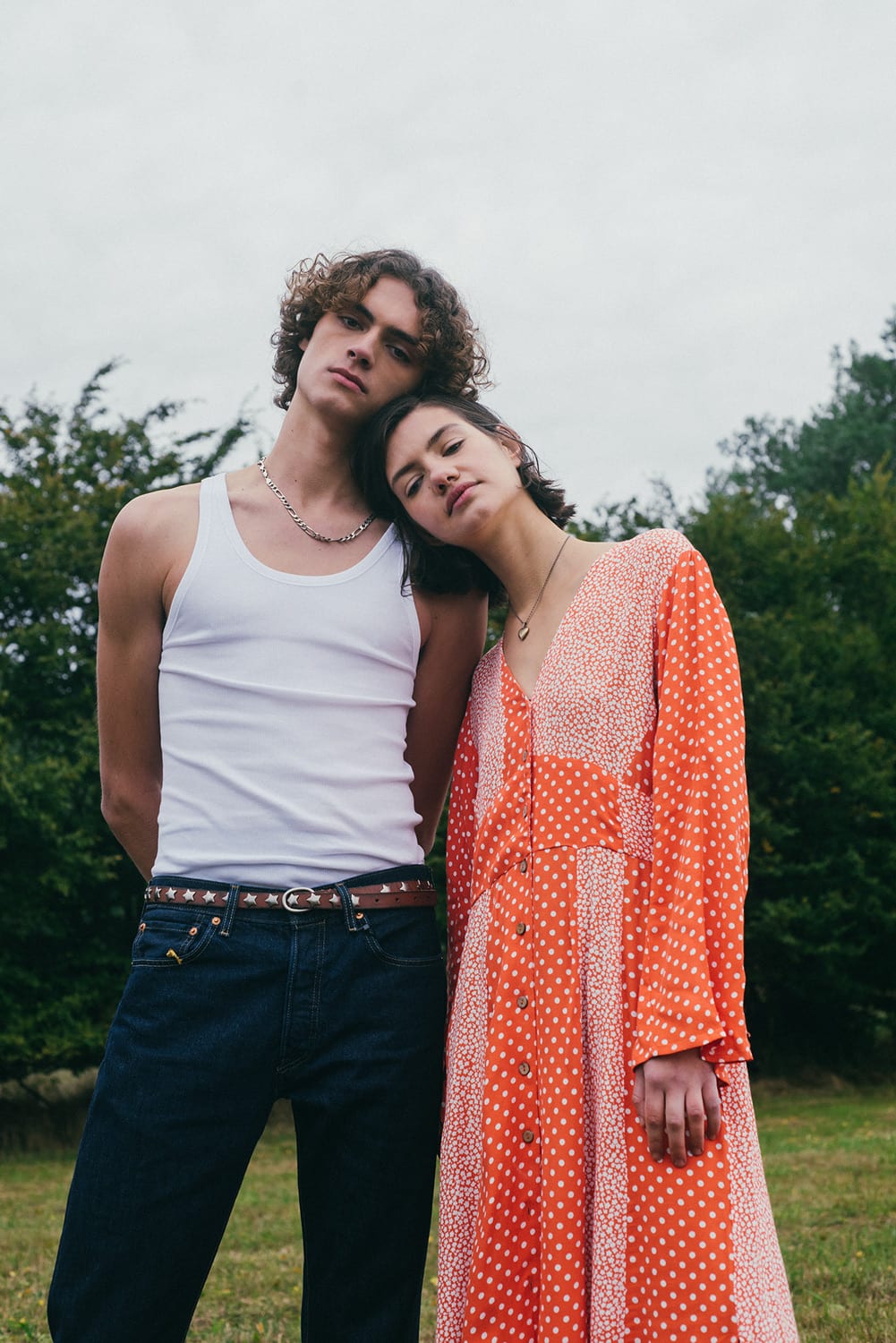 Buying
Engage with our brand partners
OUR APPROACH
As an e-commerce platform, we aim to increase transparency and engage with our brand partners to take action regarding social risks.

To effectively manage and mitigate social risks with our brand partners and in the value chain, we seek a uniform approach for the fashion industry that will allow us to reduce the complexity for our brand partners, reduce friction and accelerate the transition to better practices.

Therefore, we engage and collaborate with brand partners through a sustainability self-assessment questionnaire for brands and retailers
OUR PROGRESS IN 2021/2022
50.9% of our brand partners by 2020/2021 net revenue shared their self-assessment data with us.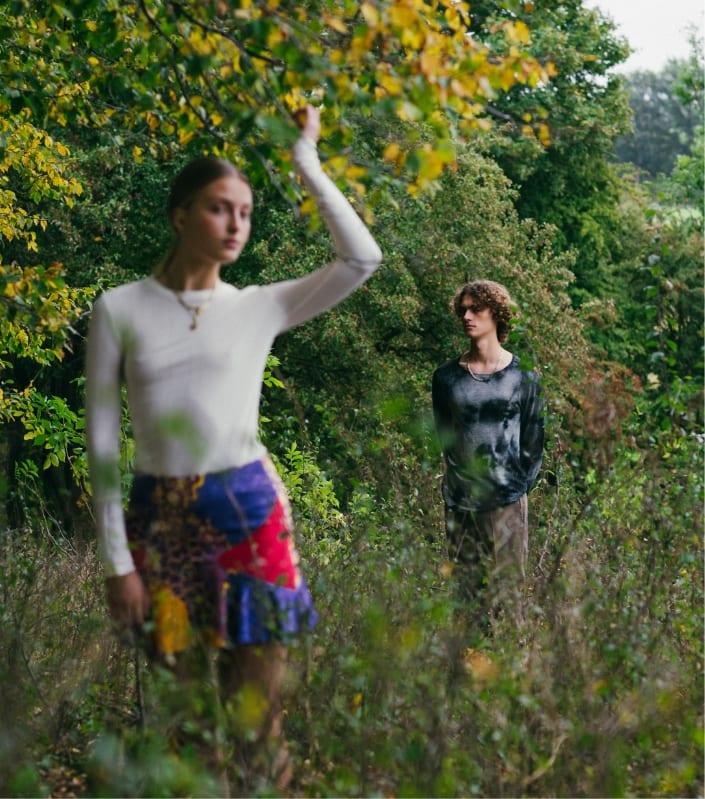 Private Labels
Increase value chain transparency and compliance
Our approach
We implemented measures within the scope of our ESG due diligence framework and developed a four-step approach to manage and mitigate social risks along our private label supply chain.
Increase transparency and data availability of tier 1 suppliers and beyond (we can manage more effectively with transparency).
Set up due diligence tools consisting of policies expressing our minimum requirements and expectations, and audits plus whistleblowing channels to support that the standards are fulfilled.
Work with suppliers to implement dedicated measures to manage social risks.
Share our progress and learnings in our ESG report.
Our progress in 2021/2022
In 2021/2022, we published 100.0% of our tier 1 suppliers on Open Apparel Registry (OAR) in support of the OAR's mission to improve human rights and environmental conditions.
We also launched a pilot and asked our tier 1 suppliers to share data on their tier 2 suppliers with us. We received feedback for 64.1% of the tier 2 suppliers by 2021/2022 total purchase price via the respective tier 1 suppliers.

Our Employees
Create a fair and friendly work environment for all
Our approach
We believe that each and every one of our employees is unique and should feel and be empowered to unleash their potential by being able to be their true selves at work every single day.

Gender identities, nationality or ethnicity should never be a barrier. Working together in diverse teams and bringing together different backgrounds and perspectives leads to better entrepreneurial decisions and sets us apart.
Our progress on 2021/2022
Engagement and well-being:
Above-average employee feedback: Engagement score of 7.8 and an employee Net Promoter Score(eNPS) score of 32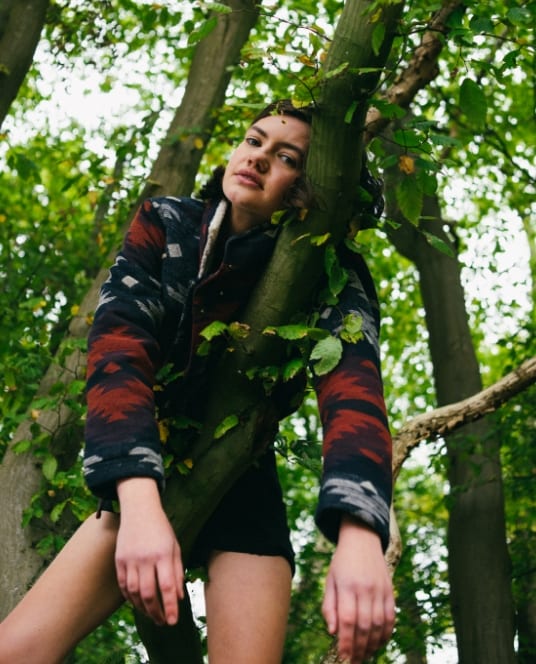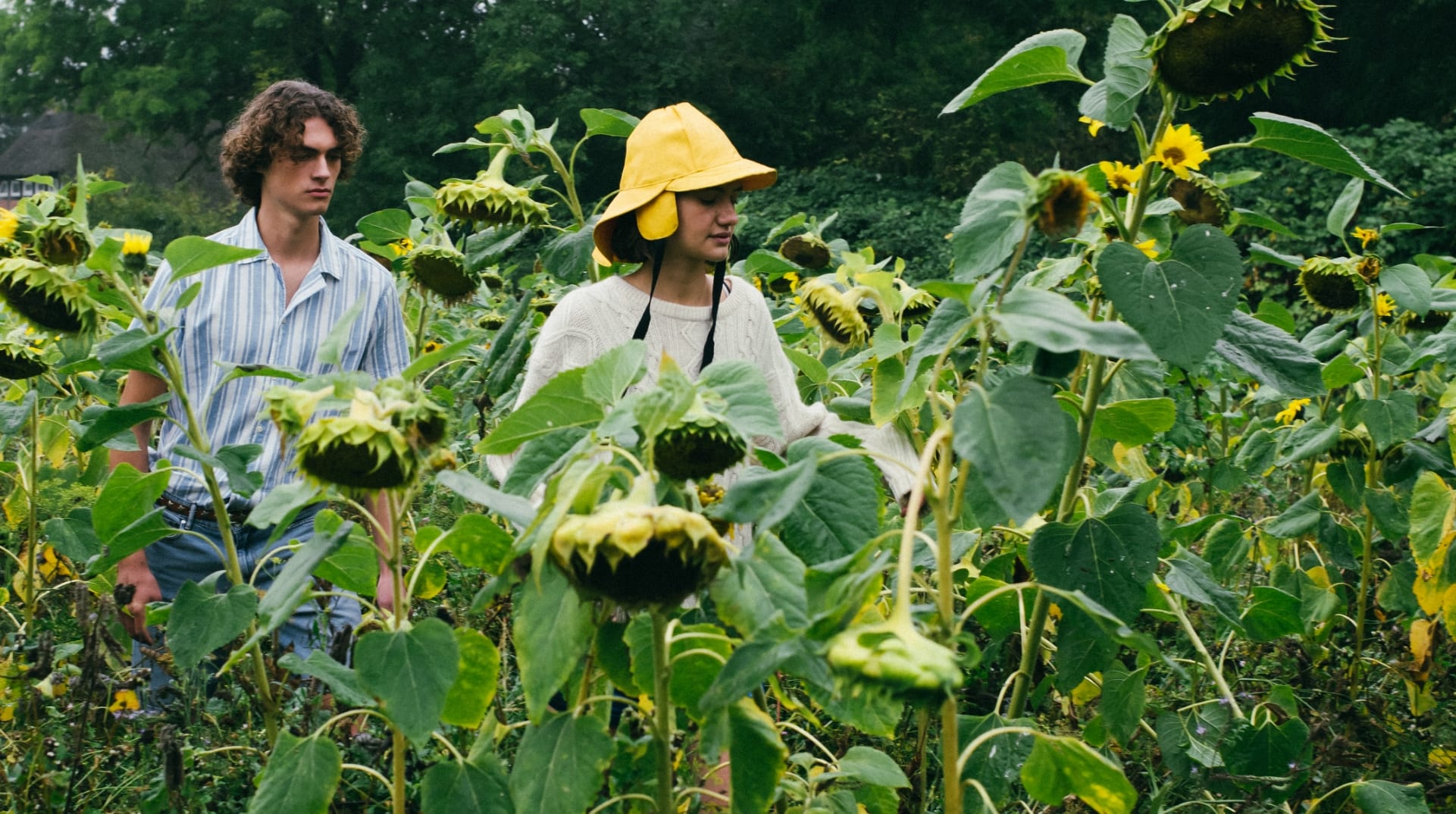 ESG Strategy
Extend our positive impact
Our approach
To achieve our goal of becoming a more sustainable fashion platform of scale, we need to transition core areas of our business and increase our positive impact exponentially.
Our progress in 2021/2022
In 2021/2022, we adjusted our ESG strategy to incorporate both:
We understand our material topics by capturing the different perspectives of our stakeholders in our materiality assessment.
We established KPIs and derived measures by identifying, adapting and prioritising opportunities.
We use the KPIs and measures to monitor progress.
We calibrate our ESG governance structure and resources.
We share our progress and learnings in our ESG report.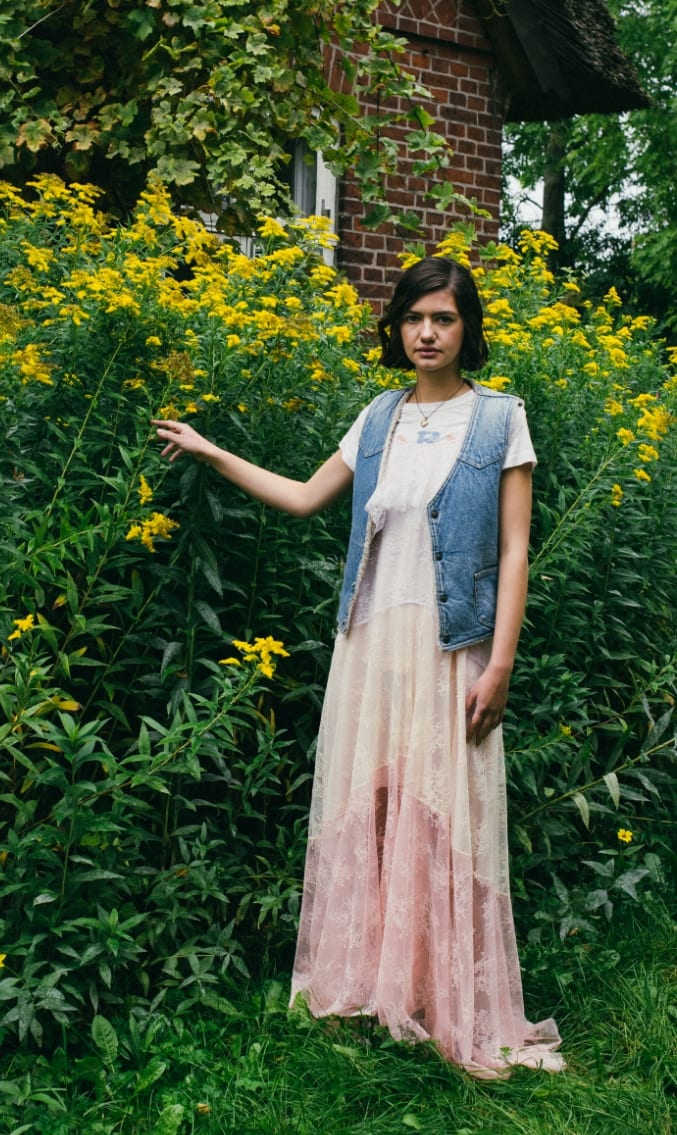 Governance
Establish structure
Our approach
How we manage the transition towards more sustainable practices within our organisation is key to achieving our objectives. To reach our targets, we have established a corresponding governance structure. Sustainability leads report directly to respective business unit leads, which in turn report directly to one of our Co-CEOs. In this way, we encourage cooperation between a sustainability role and the business units.
Our progress in 2021/2022
Since January 2022 our sustainability leads, business unit leads and Co-CEO Hannes catch up monthly in a new format in dedicated ESG meetings. These meetings focus on an update of relevant KPIs, progress on reported measures, new opportunities, as well as management decision making and support.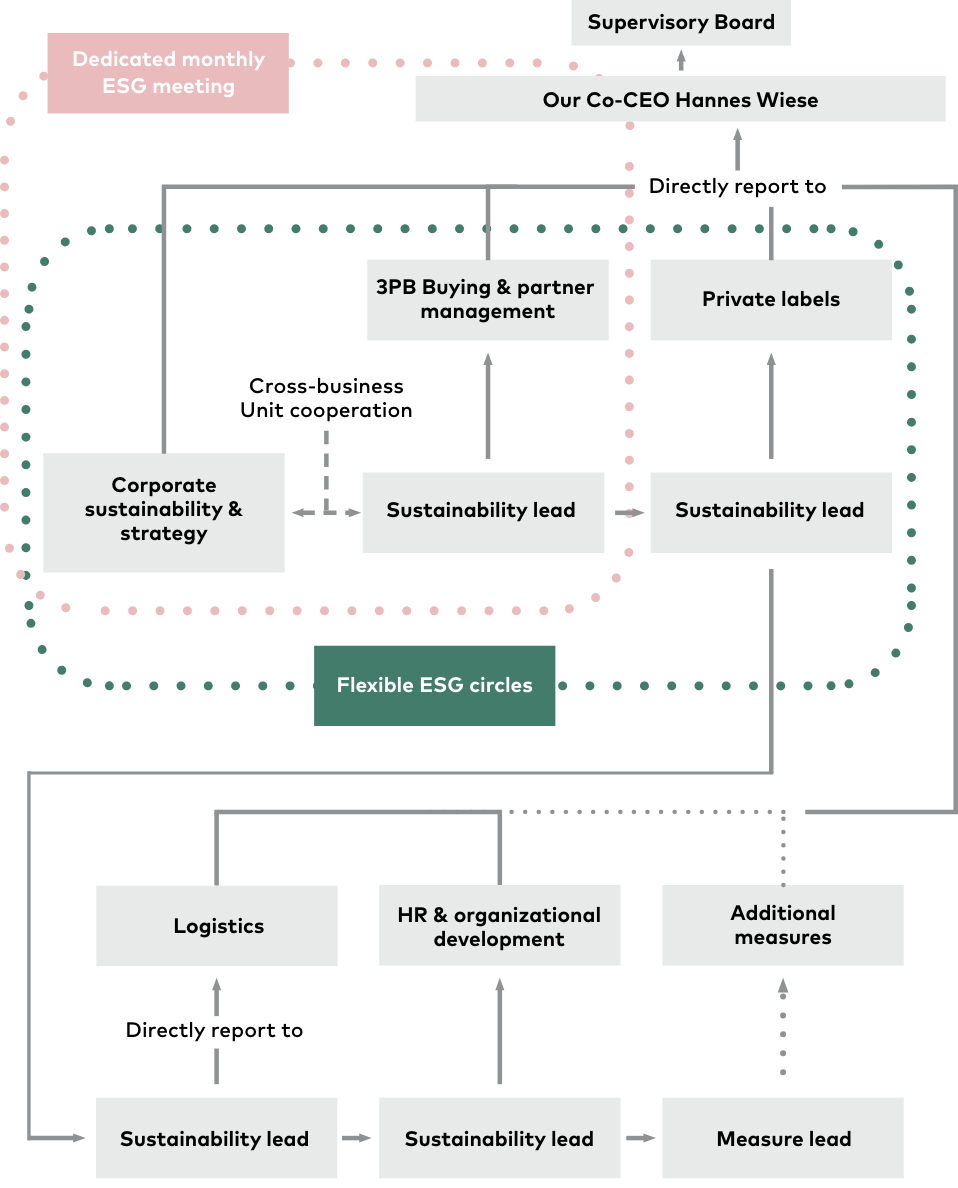 Partnerships
Multiply our positive impact
Our approach
We work with multiple partners to operate our fashion e-commerce platform such as third-party brands, private label suppliers and partners that we work with in logistics, customer service, marketing and digital content creation.
We understand that our partners, similar to us, are making progress on ESG roadmaps.
Our progress in 2021/2022
In 2021/2022 we worked together on consensus and progress on a fashion sustainability roadmap with the Sustainable Apparel Coalition and on aligning our partners GHG emission reduction targets and progress with the Science Based Targets initiative's methodology.
We are open to and actively looking into further partnerships and collaboration opportunities.