OUR FbAY MODEL AT A GLANCE
Fulfillment by ABOUT YOU (FbAY) provides partners access to an efficient Pan-European fashion retail network. ABOUT YOU manages all customer-facing fulfillment processes by storing partners' stock and offering warehousing, delivery to customers and return solutions. Our model offers partners direct access to 26 European markets and guarantees high visibility in the ABOUT YOU stores. In addition, we ensure a high degree of flexibility with regard to the range of products to be offered, while at the same time making logistics easy to handle..
About the process
Our partners deliver their assortment to one of ABOUT YOU's warehouses according to ABOUT YOU's specifications and ABOUT YOU takes over the entire sales process towards the end customer:
Partners deliver goods via B2B delivery to our ABOUT YOU warehouses in accordance with ABOUT YOU's specifications

As soon as an order is placed through our ABOUT YOU stores, ABOUT YOU buys the goods from the partner, picks and packs them

We ship the parcel to our customers, relying on our well-established logistics network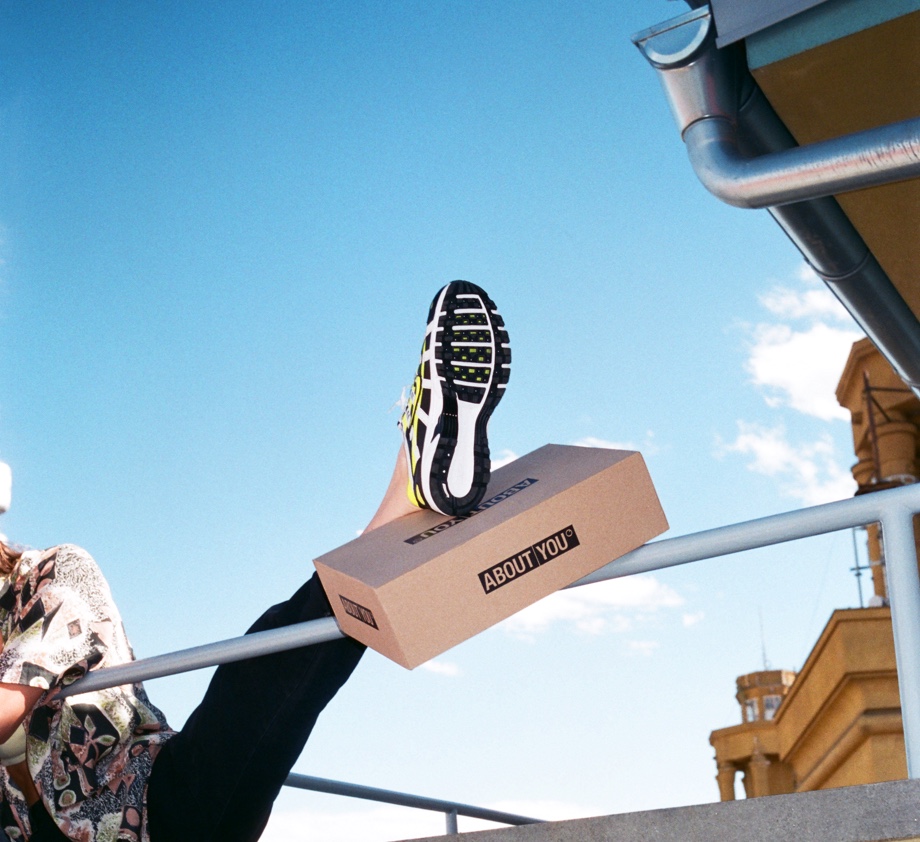 Growth
Our partners benefit from the advantages of one of Europe's fastest growing online fashion stores with access to over 26 markets and strong presence in the Gen Y&Z segment
Scale
Benefit from ABOUT YOU's efficient Pan-European scale and network of the most reliable local carriers, which ensures fast delivery times and considerable logistic capabilities
Customer experience
Profit from ABOUT YOU's well-known customer recognition and shopping experience (e.g. combined shipment of products) that is offered through our stores
Speed
Reduced time to market and immediate market traction due to fast, easy and lean integration process
Support
The experienced Partner and Integration team guides partners through the integration while a dedicated account manager supports the partner after the go live
ABOUT YOU Multi Channel Fulfillment
Leverage your existing FbAY stock to meet customer demand across multiple channels while still retaining independent management of your platform and related sales operations.
More information here.
26




Markets

>20




Local last mile carriers

6-8




Weeks average integration time

>5




Technical experts support during integration process