WE LOVE FASHION.
AND WE LOVE OUR PLANET.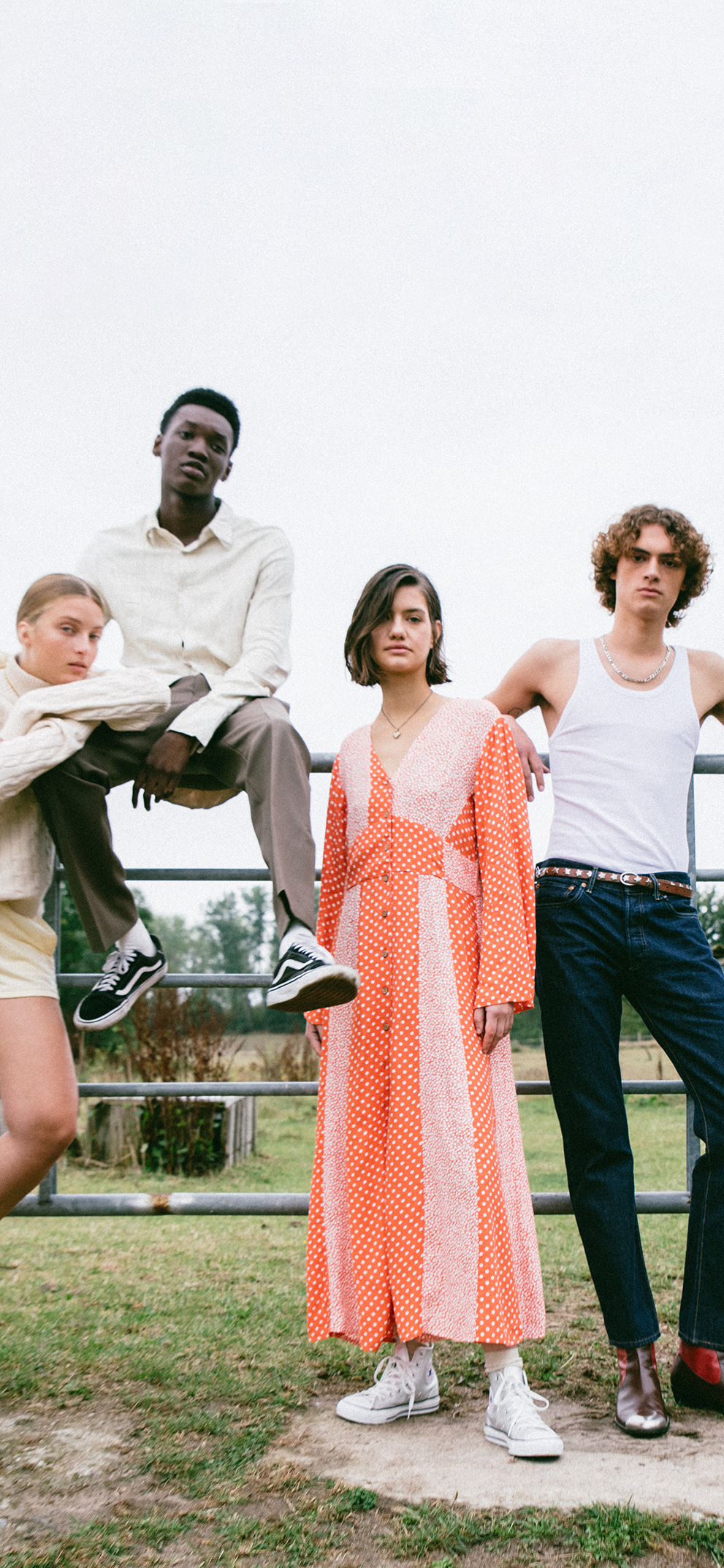 Sustainability at ABOUT YOU
Since our founding, we have always encouraged people to express their personalities through fashion, as we believe it promotes essential values for our society such as individuality, self-awareness and tolerance. But fashion is also much more than this, as much as it lives from the people, it also lives from the resources of our planet.

As a fast-growing online fashion platform, we at ABOUT YOU want to take responsibility for our actions and our environment. We are working on making this awareness the baseline for all our business decisions while enabling our customers to make sustainable buying choices that are fun and respectful to our earth and its resources.

This is a complex process, in which we are learning something new every day and we aim to always share our sustainability measures transparently. We are far from being perfect but we believe every step in the right direction can make a positive impact on our world.


OUR FOOTPRINT
We want to design every step of our supply chain to be as eco-friendly as possible.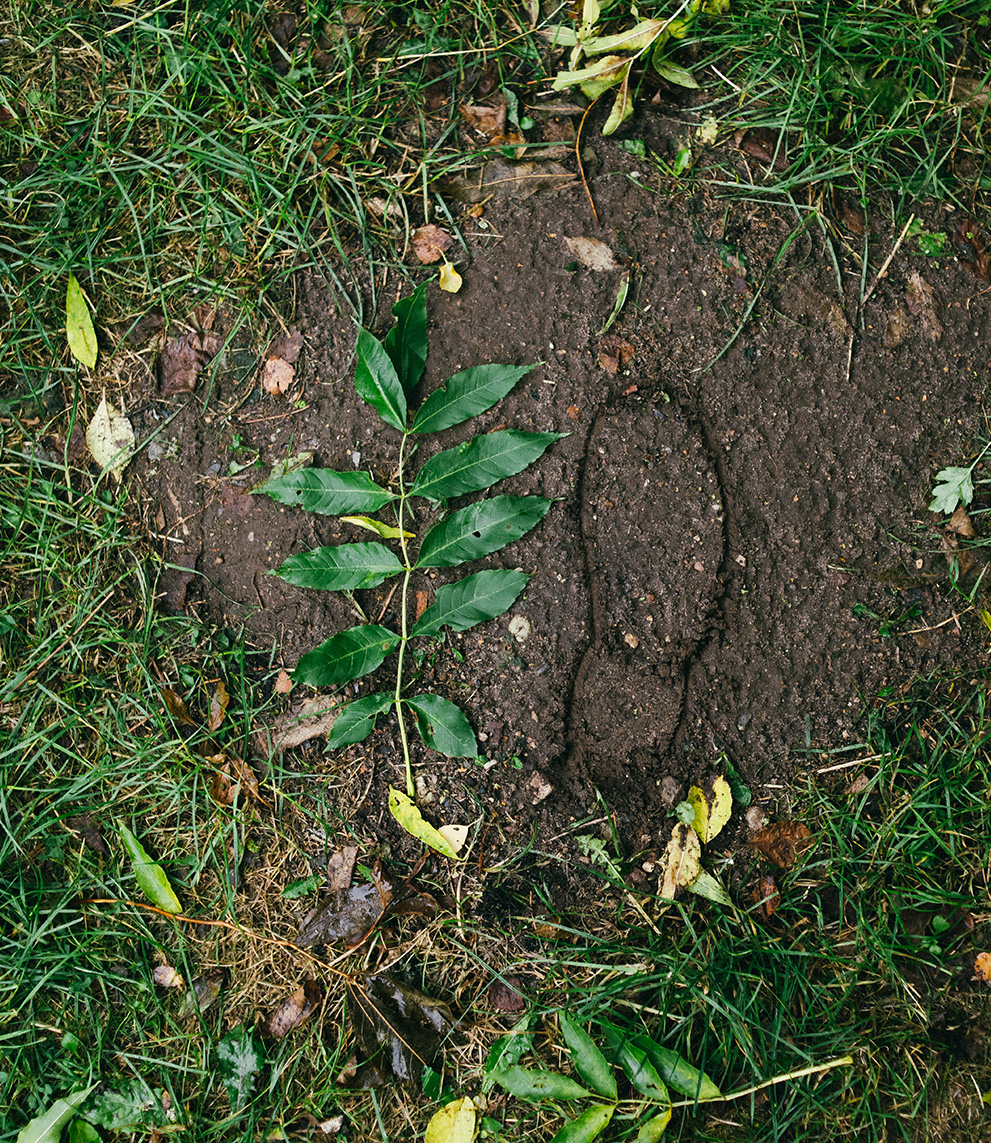 Our Approach
We continuously measure our footprint and gradually improve our analysis. Based on gained insights, we avoid and reduce our footprint, coordinate improvements with our partners, and compensate for all CO₂ emissions that cannot be reduced directly.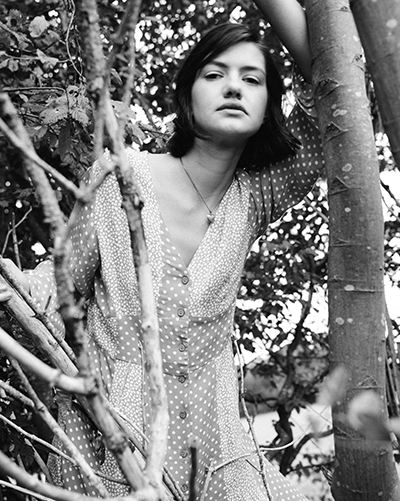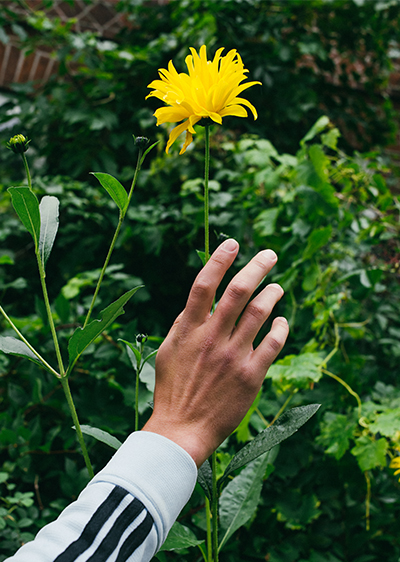 Our progress in 2020
Using eco-friendlier boxes (less material, higher recycling share, fewer prints) and poly mailers (min. 80% recycling share, fewer prints)

Calculating our entire CO₂-emissions* together with ClimatePartner. We currently work with our partners to further reduce and avoid CO₂-emissions
Achieving CO₂-neutrality by fully compensating our entire CO₂-emissions* through, tangible, certified climate protection programs, that additionally add value to the UN Sustainable Development Goals

*ABOUT YOU offices, stores, business travel, employee commutes, any means of transportation incl. delivery, returns & partners models, warehousing, call center, packaging, delivery own brands and paper based advertising material (enclosure ads, mailings, out of home ads). Products are currently not part of this calculation.
SUSTAINABLE FASHION
We want to maximize the share of sustainable products on our platform and shift our focus on ecological and fairly produced fashion in the long term.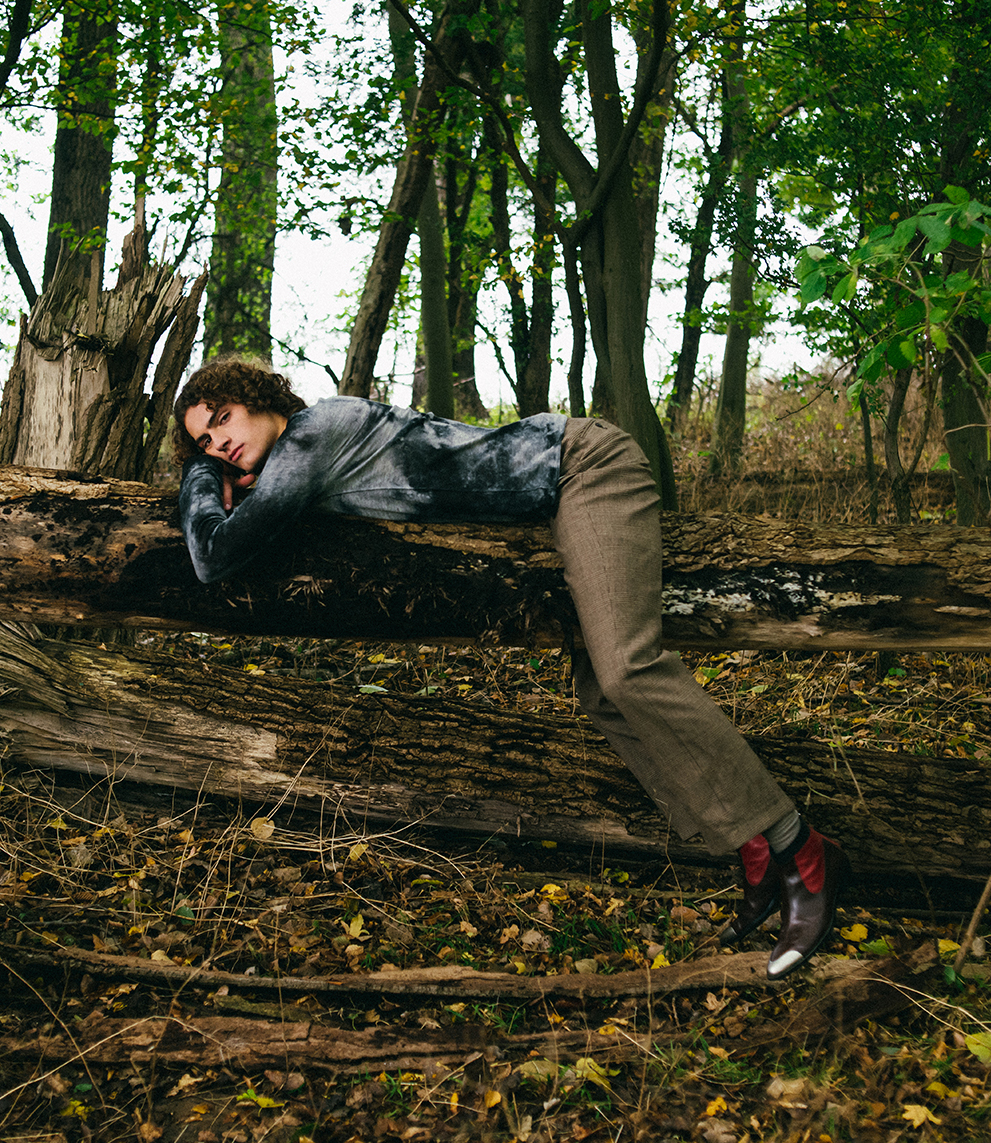 Our Approach
We establish transparent criteria, on the basis of which we label products in our shop as sustainable fashion and make such products more visible to enable our customers to make conscious purchase choices. Our buying department puts a bigger focus on sustainable products and brands that positively amplify our product portfolio.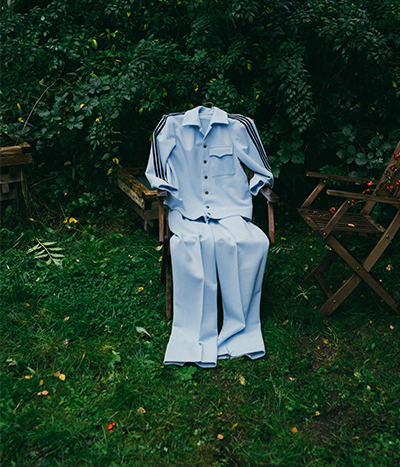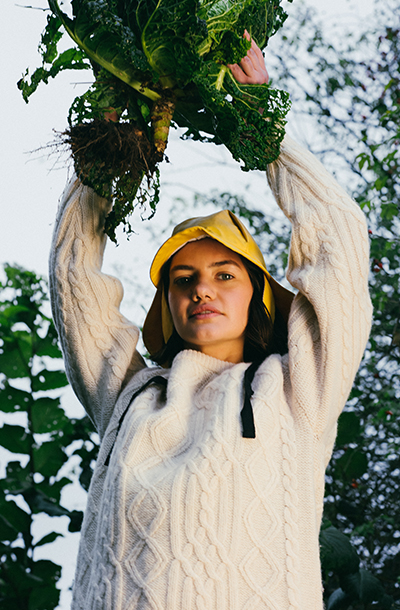 Our progress in 2020
Higher transparency through new shop features that label sustainable products and show all criteria and certificates

Increasing the amount of sustainable brands and products in our portfolio

Strengthening our sustainability criteria for used materials, ways of processing and working conditions
CIRCULARITY
We want to establish a circular lifecycle for garments and maximize the use of recycled resources by offering return systems and utilizing used garments in the long run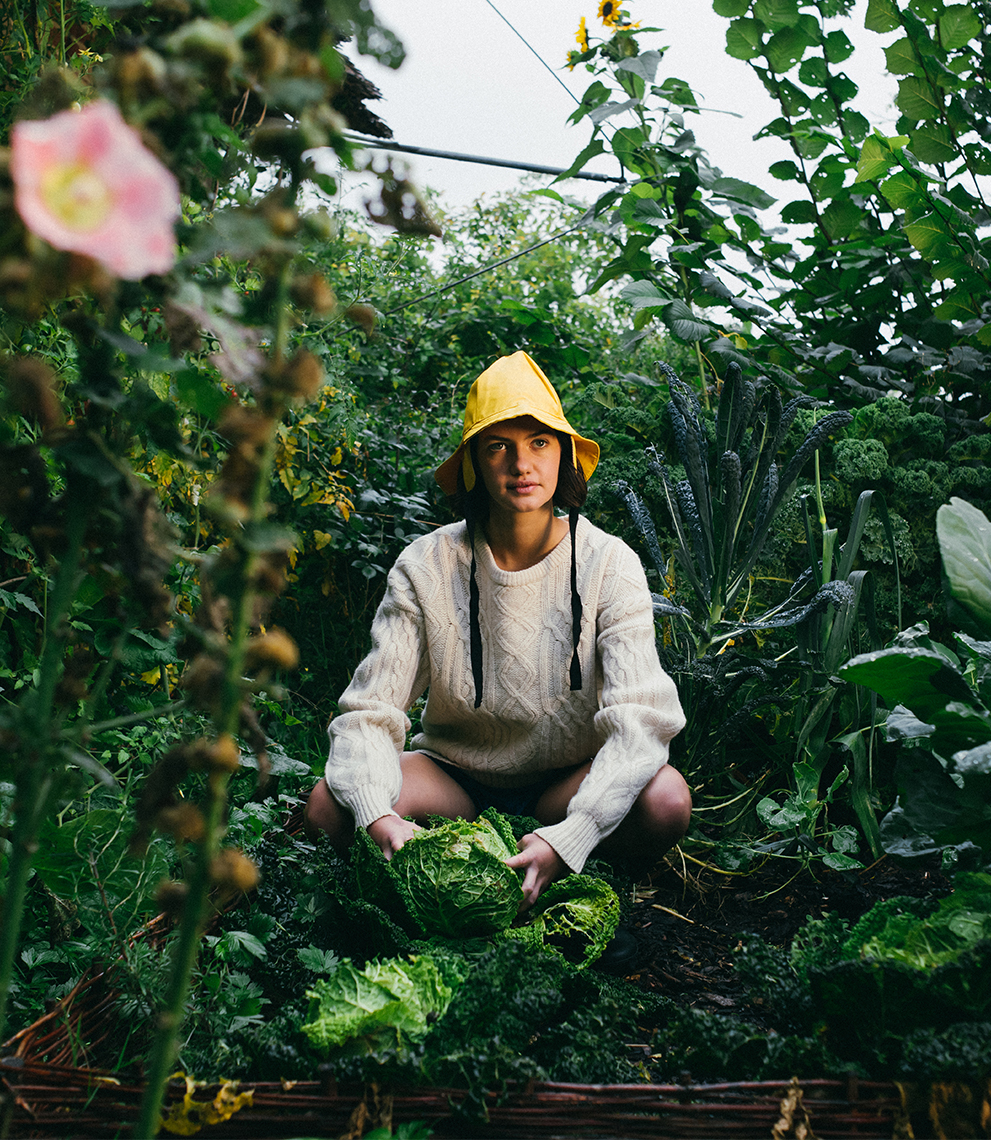 Our Approach
We integrate second hand partners on our platform and offer our customers one of the largest assortments of quality checked second hand items with our launch of the category "Second Love".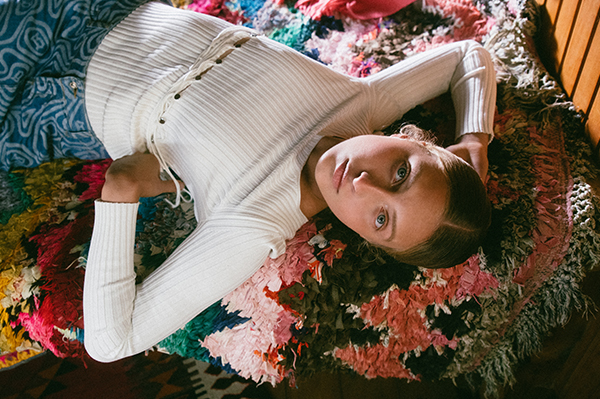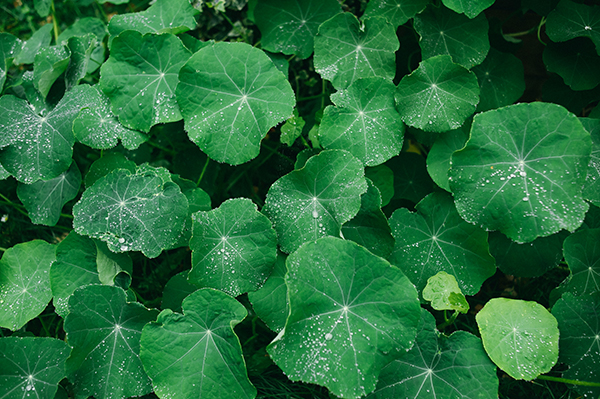 Our progress in 2020
Integration & launch of the product category "Second Love" for quality checked second hand items in the ABOUT YOU Shop that can be purchased with our known customer benefits like free shipping and returns

Continuation of the ABOUT YOU Vintage Wardrobe - A space where Festival & Event visitors can rent second hand fashion for free and learn more about used garments and the concept of circularity
WE CARE ABOUT YOUR OPINION
Everyday we learn something new how we can take responsibility for our society and our planet for achieving step by step our goals towards a more sustainable business model. In this journey, your opinion matters to us!
Do you have open questions, feedback or ideas for us regarding responsibility? Please feel free to contact us via responsibility@aboutyou.com and we will come back to you! Thanks ♥︎