We are aware that the society of which we are part of should never be taken for granted. We recognize our responsibility to advance our operating model to contribute to our society. This responsibility begins with small operational and technical adjustments to ensure a regulated and secure data environment and extends to our overarching direct and indirect contributions to society. Therefore, we have structured our efforts to contribute positively to society along three dimensions.
ABOUT governance
and responsibility
Dignity and fairness are core values for a globalized world to
function. These two values are deeply rooted in our culture.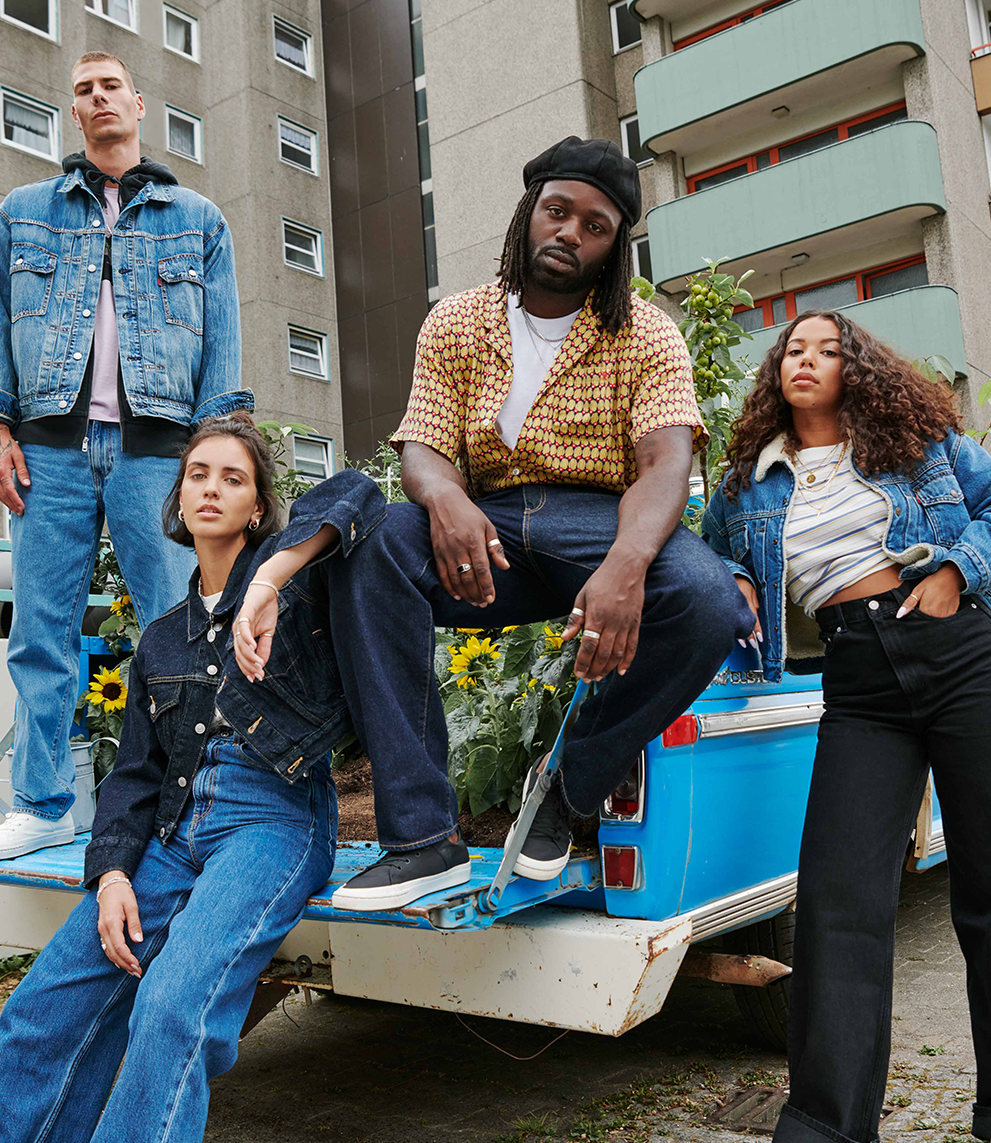 Our approach:
We carry dignity and fairness throughout our internal operations, but also make them an integral part of every manufacturing contract we sign. ABOUT YOU strives to lead
by example and therefore facilitates transparency and
control for key stakeholders.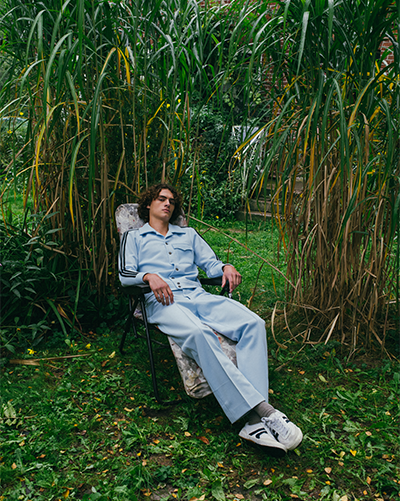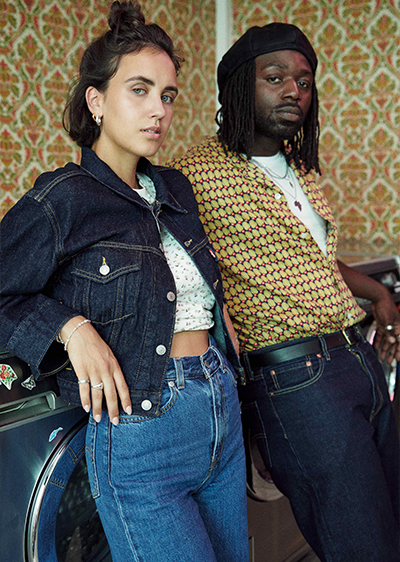 Our progress in 2020:
Continued enhancement of our corporate governance systems according to the IDW PS 980 Standard

Increased transparency in our own label
supply chain
Update of our internal culture booklet
educating on the AY values
ABOUT data privacy
and security
Customer data and cybersecurity are under scrutiny across
all industries. This applies even more to purely digital business
models where the customer's trust in the conscious handling of
their data sets the foundation for every buying decision.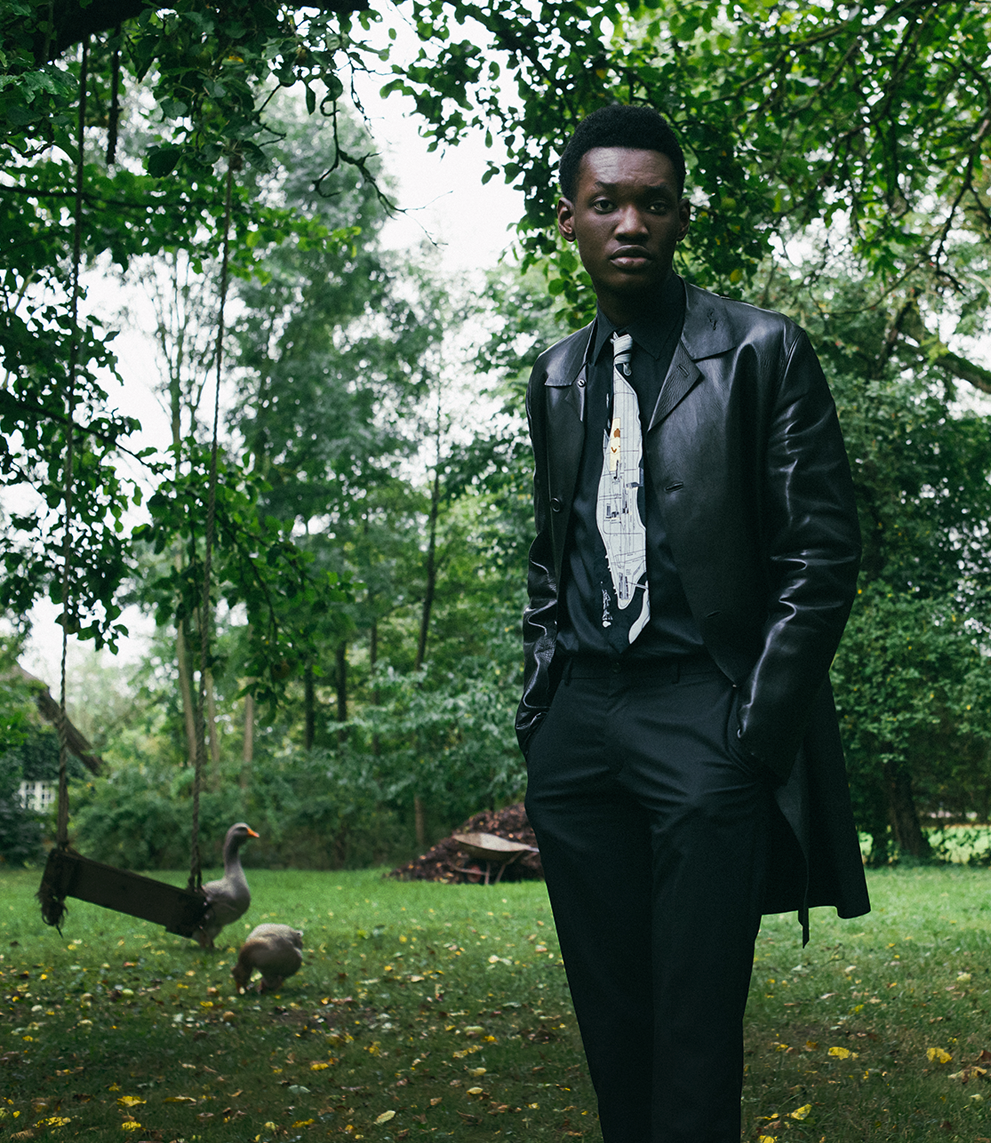 Our approach:
We appreciate the trust our customers place in us. Consequently, we adhere to the highest data and security standards. All customer data is stored in an iso-certified computing centre and solely in encrypted databases. Access to these databases is strictly limited by dedicated approval and outplacement (removal of access) processes.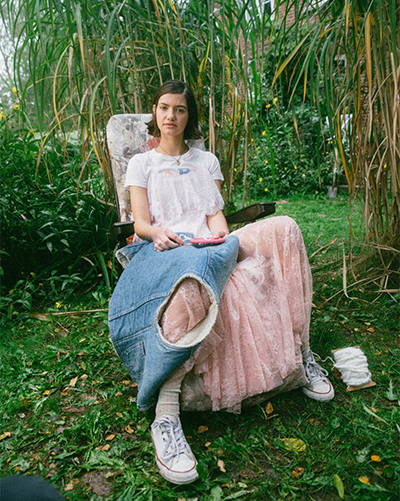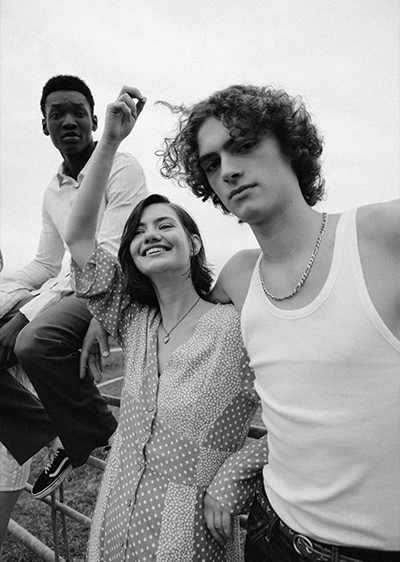 Our efforts in 2020:
Conduction of our annual external
IT audit
Raising security awareness amongst our
colleagues via our annual company-wide
phishing simulation
External testing of newly introduced
applications via bug bounty programs
ABOUT our
community impact
ABOUT YOU operates in a multifaceted community of local and
international stakeholders. We are grateful for the loyal customers
and talented employees stemming from our community.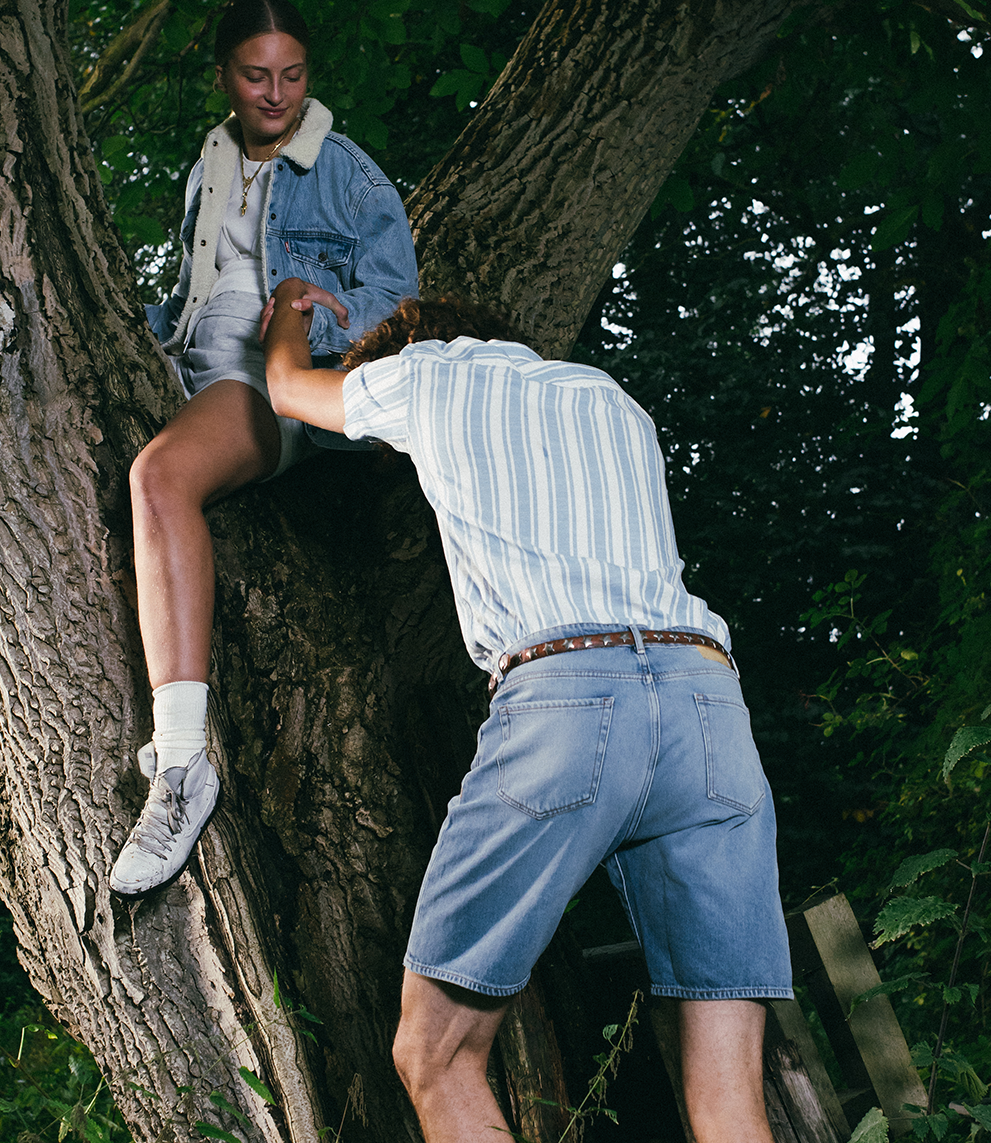 Our approach:
We aim to impact our community in the same enriching manner it impacts us. We take action where help is needed in form of donations. We promote diversity, self-esteem and body confidence not only within the ABOUT YOU team but also in every media campaign created. We contribute to a thriving next generation through school and university events.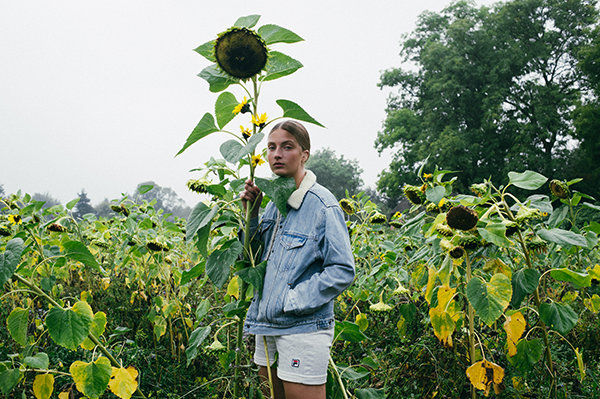 Our progress in 2020:
Donating over 150,000 community masks to
schools and charity organizations as response
to COVID-19
Raising increased awareness for diversity and
inclusivity in our campaign productions through
bookings from different social and ethnic backgrounds, different genders, sexual
orientations, and body images
Releasing seven episodes of the podcast "Think
with Tarek" via the OMR Education channel to maintain our educational efforts in the absence
of in person events